Dear Birches Community,
We are thrilled to announce that Peter Twadell will be the Head of Birches School, effective August 5, 2019. We are extremely grateful for all your support along the way and cannot wait to have Peter on campus! Please join me in welcoming this wonderful educator and inspiring leader to Birches. Below, please find a letter from Peter and a short bio about Peter.
With All Best Wishes,
Jane Price Schwartz on behalf of the Birches Board
Peter Twadell (M.Ed.) has been a leader in independent schools for over twenty years. For the last two years he was Head of James River Day School in Lynchburg, Virginia, an independent kindergarten through eighth grade day school enrolling 248 students. From 2006 to 2017, Peter served at Tower School in Marblehead, Massachusetts, first as Head of Upper School, then as Director of Educational Technology, as Dean of Faculty, and finally as Associate Head of School. Peter describes himself: "As a leader, I am most proud of my collaborative, inclusive leadership style—one which fosters confidence, encourages open discussion, and grows an ownership culture. I have a hands-on approach, a lively sense of humor, and a deep sense of optimism. Those who know me consider me to be a careful listener, an inspiring speaker and writer, a deep thinker, and an organized, innovative leader."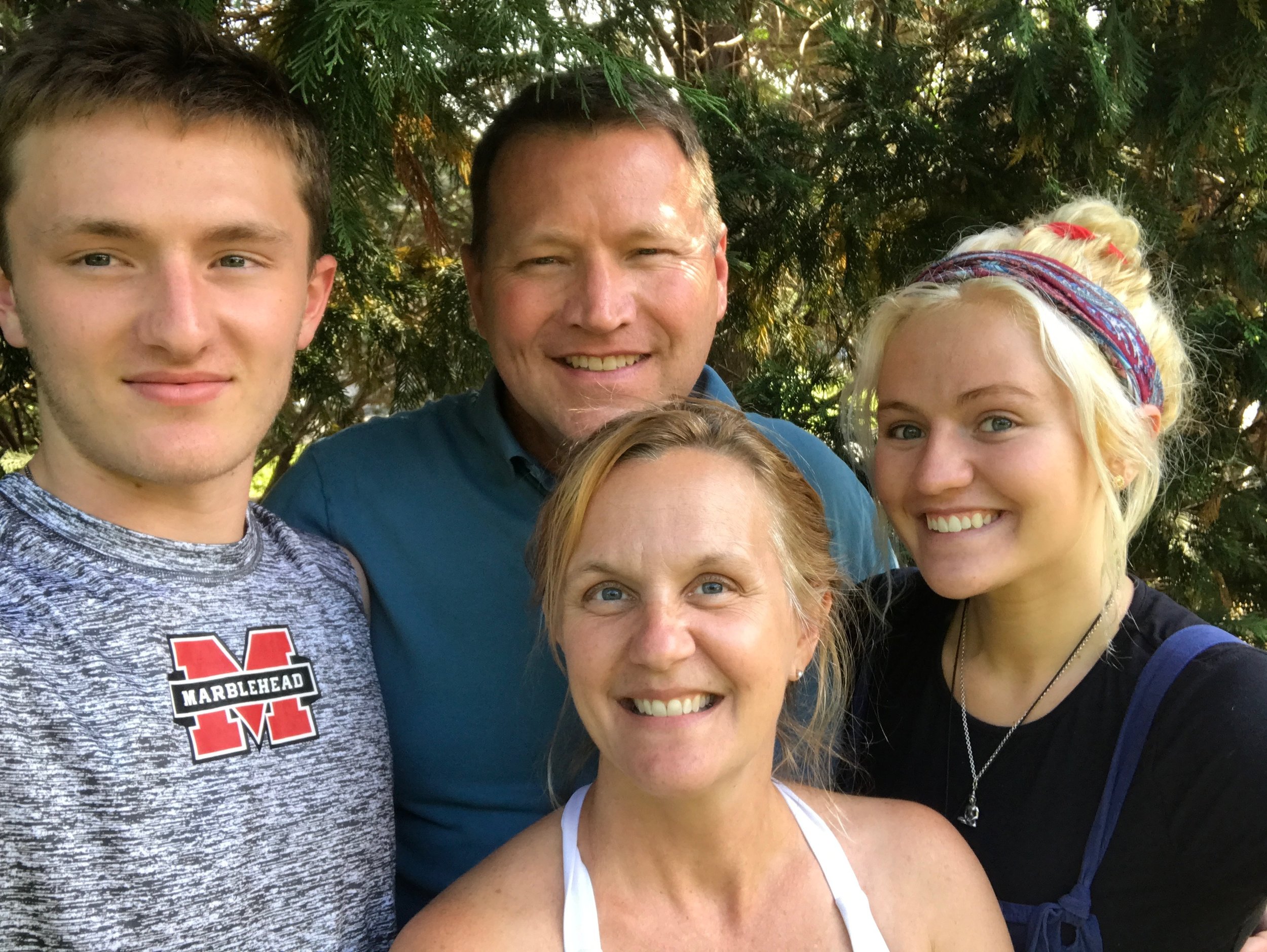 Please also join us in welcoming Peter's family back to New England and to our community!